Services

RECALTEC's work starts from the design of the infrastructures, to the dismantling of the site to arrive at the disposal of materials, providing a tailorised service to the customer.
Complete and customized solutions: for each customer we create the best possible solution in terms of innovation, completeness and customization, guaranteeing efficiency and flexibility.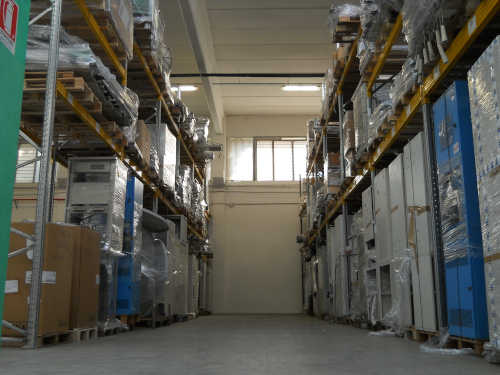 Logistics & Transport
Transport and delivery to the operating premises with unpacking on site and installation is the main service on which RECALTEC has based itself over the years to keep the service high: they are a very sensitive matter, especially for high-tech products that require quality standards very high.
All vehicles dedicated to the last mile are equipped with the equipment and instruments necessary to carry out the requested service (pallet trucks, stair climbers, trolleys, load distribution plates, scaffolding) and with a crew of two employees.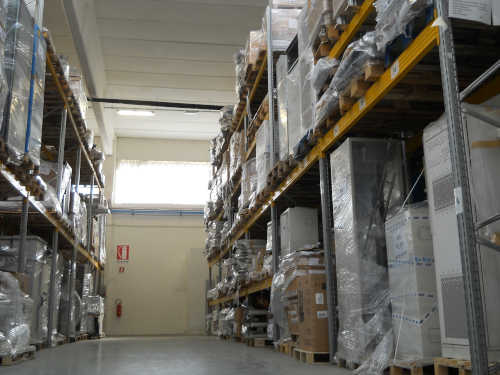 RECALTEC has always offered to his client a "tailor-made" solutions, evaluating specific logistics needs. Entrusting your business to a specialist means transforming the fixed costs of warehouse, personnel and equipment into variable costs. The main steps in warehouse management services such as, reception, control of incoming goods with verification of correspondence to orders, storage, outgoing order management, assembly and labeling are processes that RECALTEC carries out daily with a dedicated division.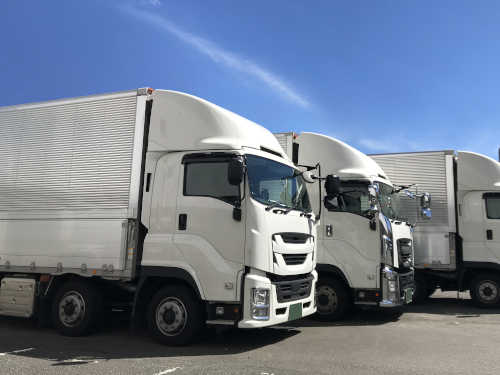 ---