Services

RECALTEC's work starts from the design of the infrastructures, to the dismantling of the site to arrive at the disposal of materials, providing a tailorised service to the customer.
Complete and customized solutions: for each customer we create the best possible solution in terms of innovation, completeness and customization, guaranteeing efficiency and flexibility.
Installation, Maintenance and Testing
In the last years RECALTEC has decided to expand the mobile network service services inorder to meet the requirements of 5G, to fiber optic infrastructures, to Smart City solutions, NEXT GENERATION NETWORKS (NGN) that we can translate into the next/future network generation that allows the transport of all information and services, SMARTCITY AND URBAN REGENERATION.
RECALTEC offers a complete service from implementation to maintenance of infrastructures and solutions, ensuring total and efficient management of processes. The activities are mainly entrusted to RECALTEC staff or to the local partners of the Consortium according to the specific need, offering a complete 360° service including the planning and management of permits to the various public authorities.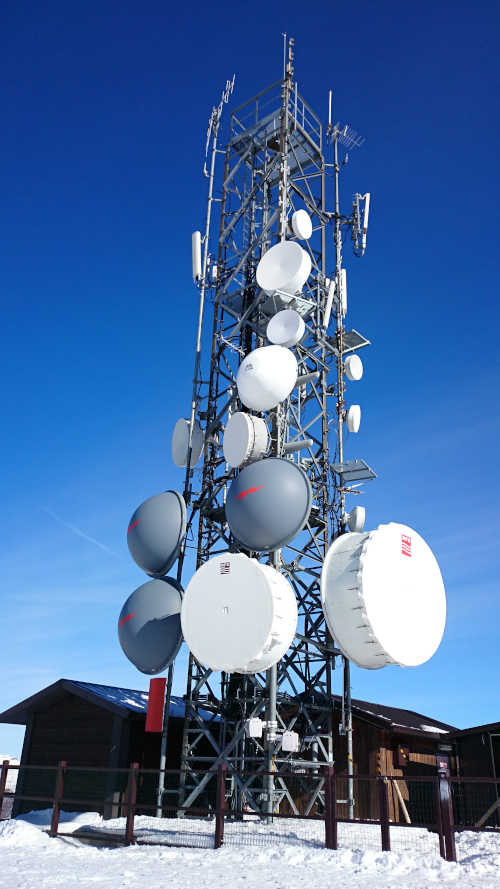 Installation, commissioning of access and transport radio systems for GSM, DCS, UMTS, LTE, WiMAX, WiFi, Hiperlan, TETRA radiant sites, for radiant systems in tunnels, Indoor coverage in GSM, UMTS and LTE technology of congress centers and covered areas in general, Alcatel Lucent radio links, Ericsson, SIAE, NSN, Ceragon, Dragonwave, free band radio links are services regularly carried out by the RECALTEC team.
RECALTEC follows all the parts of construction works such as, raw-land radiant sites, roof-tops, carriages, temporary, metal carpentry works, installation of poles and pylons, masking works in vitroplex, construction of special foundations with micropiles, traditional excavations and mini-trenches for laying fiber optic power lines and building piling lines.
The ENERGY division follows installation for swap, restoration, reconfiguration of Energy Stations, remote control systems, load sharing and energy efficiency - electronic payment systems such as Telepass. This internal division of RECALTEC offers the installation and maintenance service of charging stations for electric cars - Open meter outdoor E-distribution meters and much more.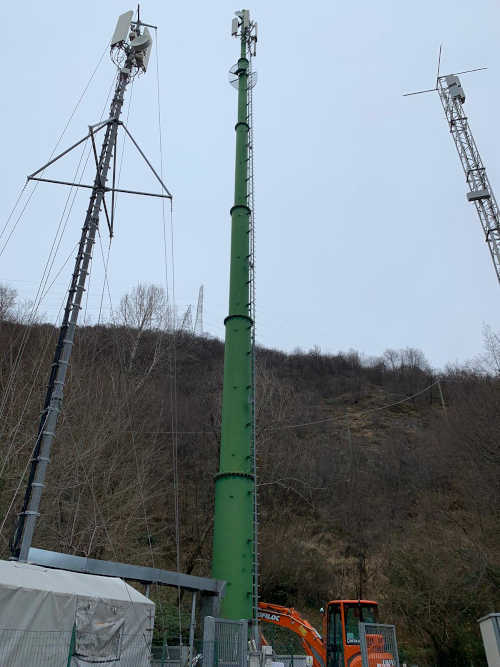 RECALTEC designs and manufactures AIR CONDITIONING and PROTECTED POWER SUPPLY systems for shelters, rooms and datacenters.
All creations are developed with high energy efficiency and high performance products, using solutions from major manufacturers such as STULZ, EMERSON, CLIMAVENETA, AERMEC, MITSUBISHI.
RECALTEC also manages the GAMBLING and VENDING MACHINE sector, with a service specifically aimed at PUBLIC GAMES DEALERS accredited by the Customs and Monopolies Agency for the logistical management of SLOT and VLT equipment distributed throughout the country.
The respect of the deadlines and the specific knowledge of the sector allow to fully satisfy the customer's requests.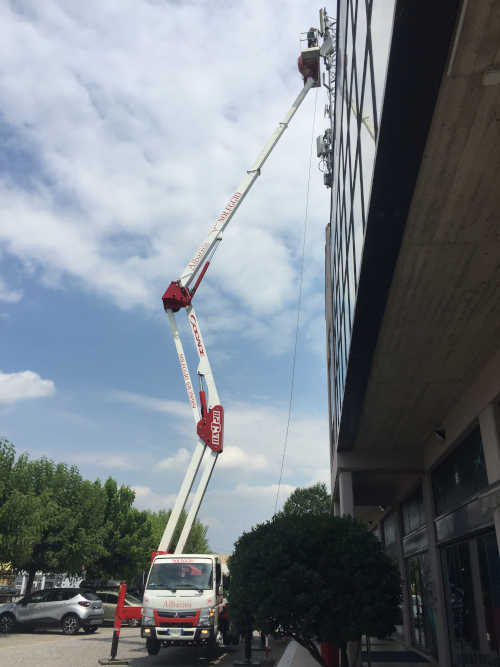 ---