Services

RECALTEC's work starts from the design of the infrastructures, to the dismantling of the site to arrive at the disposal of materials, providing a tailorised service to the customer.
Complete and customized solutions: for each customer we create the best possible solution in terms of innovation, completeness and customization, guaranteeing efficiency and flexibility.
Dismantling
RECALTEC has an important specialization in the total or partial demolition of sites that become obsolete for the reorganization or optimization of the telephone networks.
All operations take place in total control and in total autonomy by coordinating all the special vehicles necessary from helicopters to excavators, spiders, shears, mobile cranes, ladders.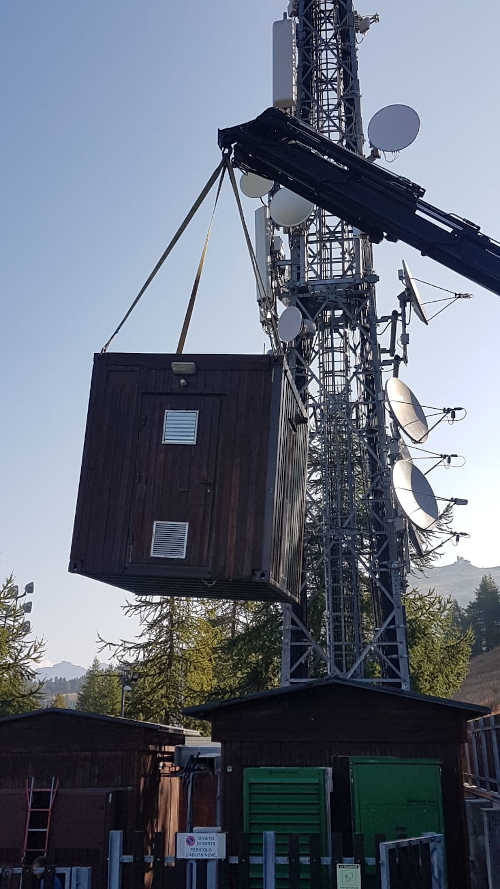 The whole of the operations are totally guaranteed:
1) Planning and obtaining permits
2) Total or partial demolition
3) Disassembly and removal of the structures and components of a plant
4) Collection, transport and disposal of all waste
5) Releases from the land owners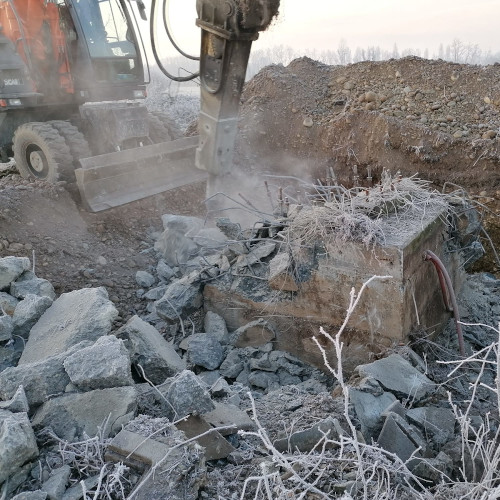 ---