Services

RECALTEC's work starts from the design of the infrastructures, to the dismantling of the site to arrive at the disposal of materials, providing a tailorised service to the customer.
Complete and customized solutions: for each customer we create the best possible solution in terms of innovation, completeness and customization, guaranteeing efficiency and flexibility.
Disposal
RECALTEC also with the collaboration of the Parent Company TECNOTRANS provides the transport and disposal recovery service, coordinating the various specialized suppliers in the sector, which take care of the reusable parts to be scrapped, allowing the recycling of iron and metal materials, intended for reintroduction into the production cycle of the heavy steel industry, providing an optimal environmental requalification service.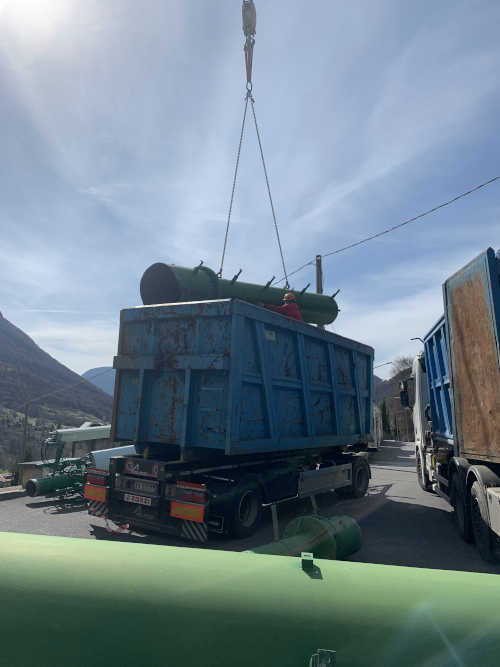 ---