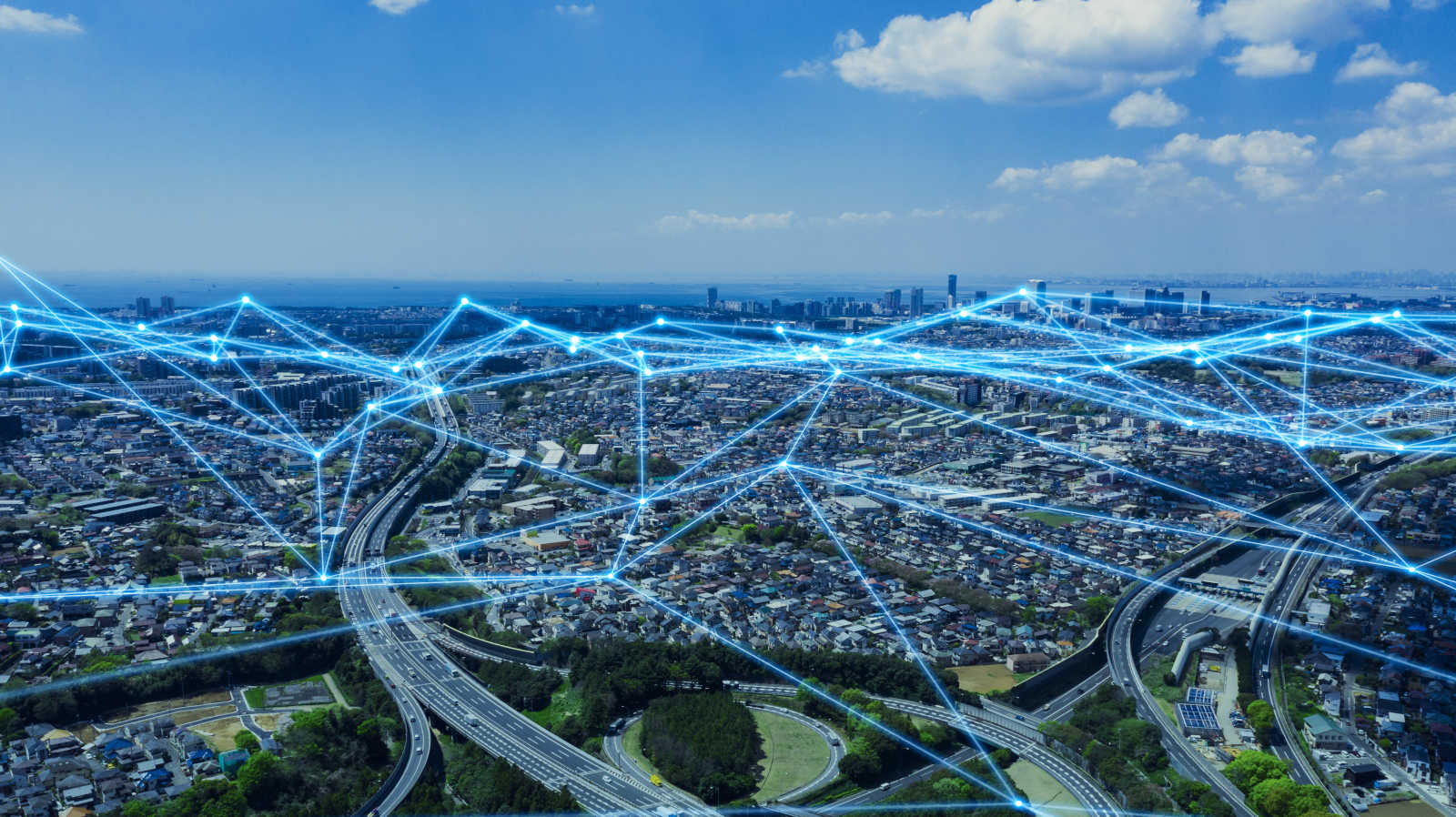 RECALTEC Consortium
Recaltec, a company of Tecnotrans group, is one of the most important Italian operators of telecommunications services and represents a group of companies, which form the RECALTEC CONSORTIUM, equipped with an organization with national coverage able to offer a wide range of integrated solutions eco-sustainable in the field of network infrastructure services.

RECALTEC operates with Single Coordination and as a single front end towards the Customer, for all phases of design and implementation, efficiency of the organizational structure, management economies, legal protection and constant updating in outsourcing.

The RECALTEC call center in Arluno (active 24 hours a day) is able to activate the teams from the Consortium offices located throughout the country in a few minutes for urgent interventions.

All activities are carried out in accordance with the Technical Standards relating to the various types of activities to be carried out.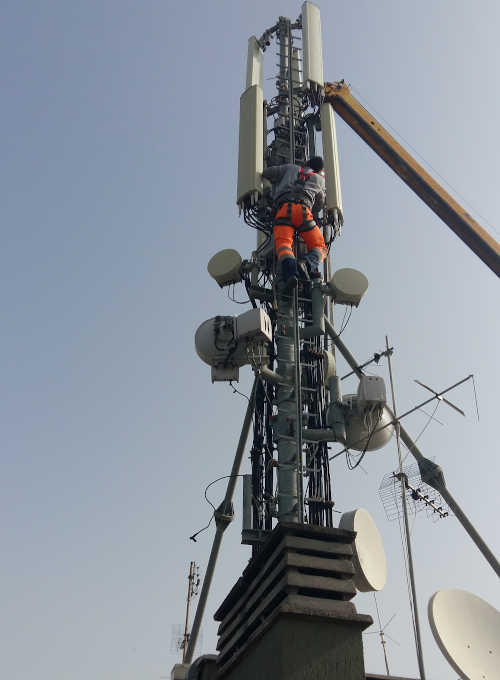 ---